Our investments
ONE CREATION invests with a double objective, to generate economic returns for the partners and to have a positive impact on the environment. This is done through thematic investments in clean technologies and by controlling risk.
ONE CREATION's portfolio is invested in three types of sustainable assets: listed companies, non-listed companies and infrastructure projects. Thanks to this diversification, ONE CREATION can provide good liquidity to investors with less volatility than an investment in only one of these categories.
ONE CREATION Cooperative aims to invest in innovative solutions to existing environmental challenges through specific investment themes.
These investment themes correspond to a defined set of United Nations Sustainable Development Goals, which are used in our selection process.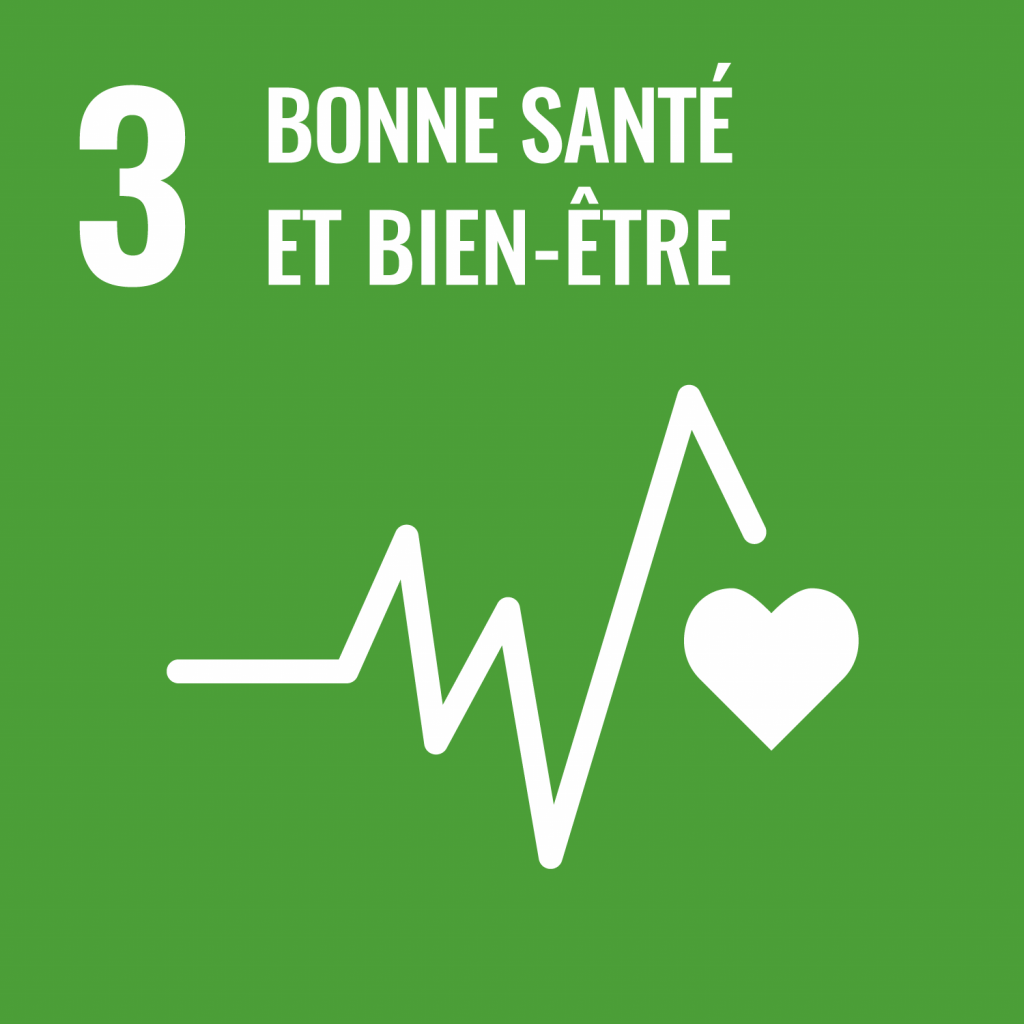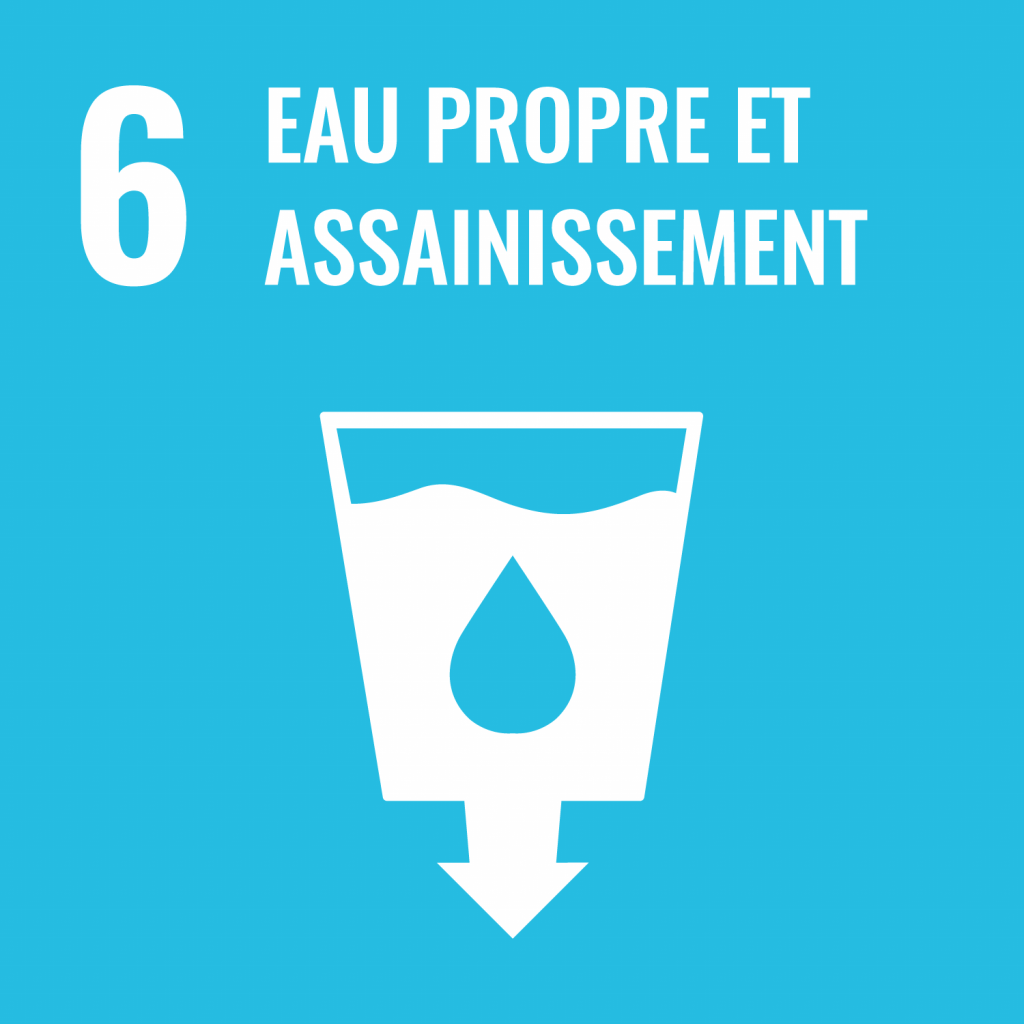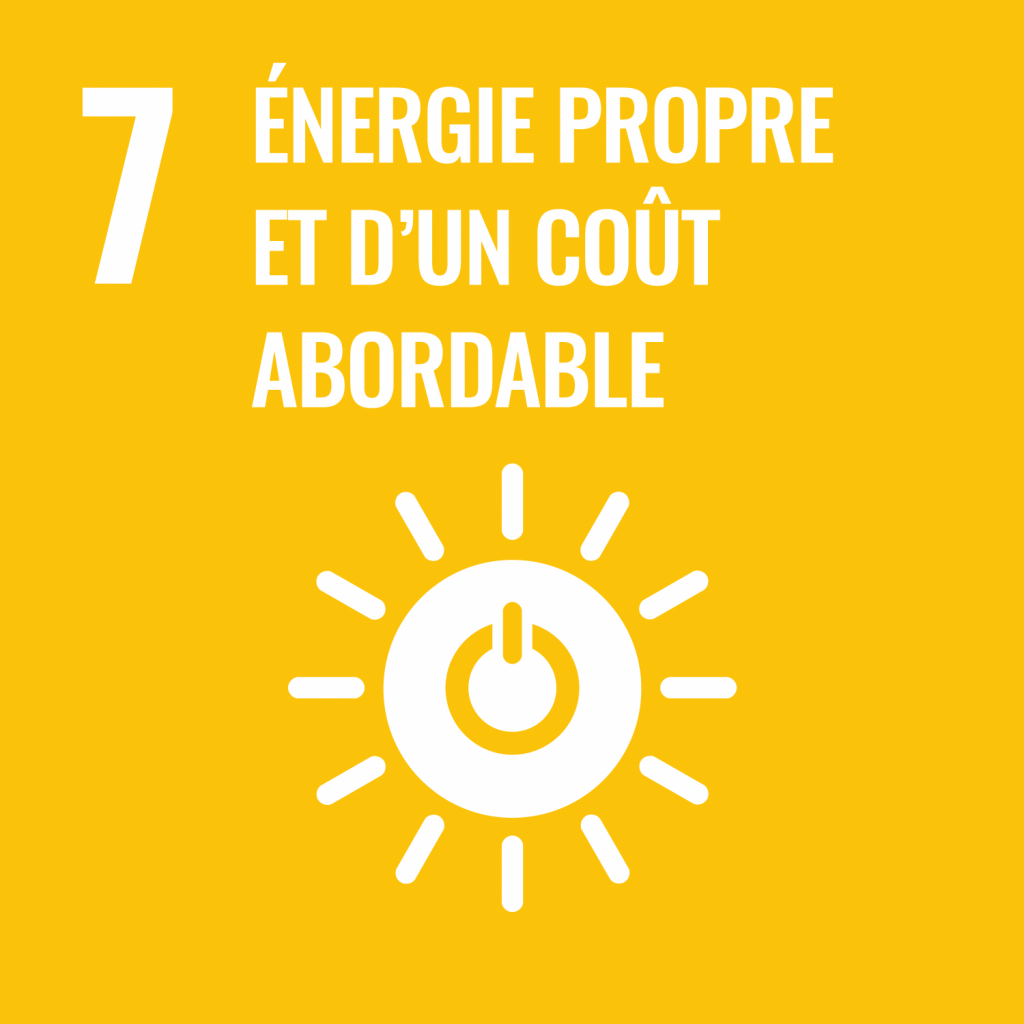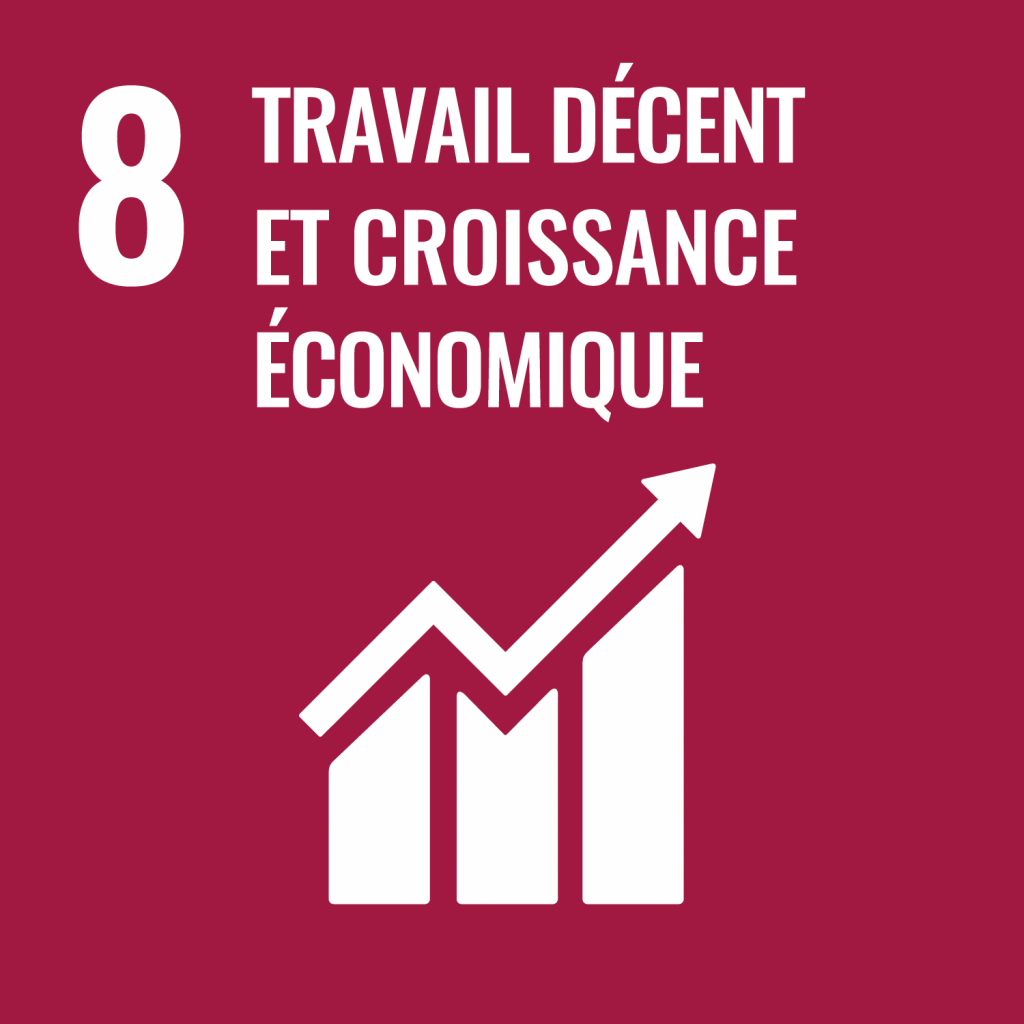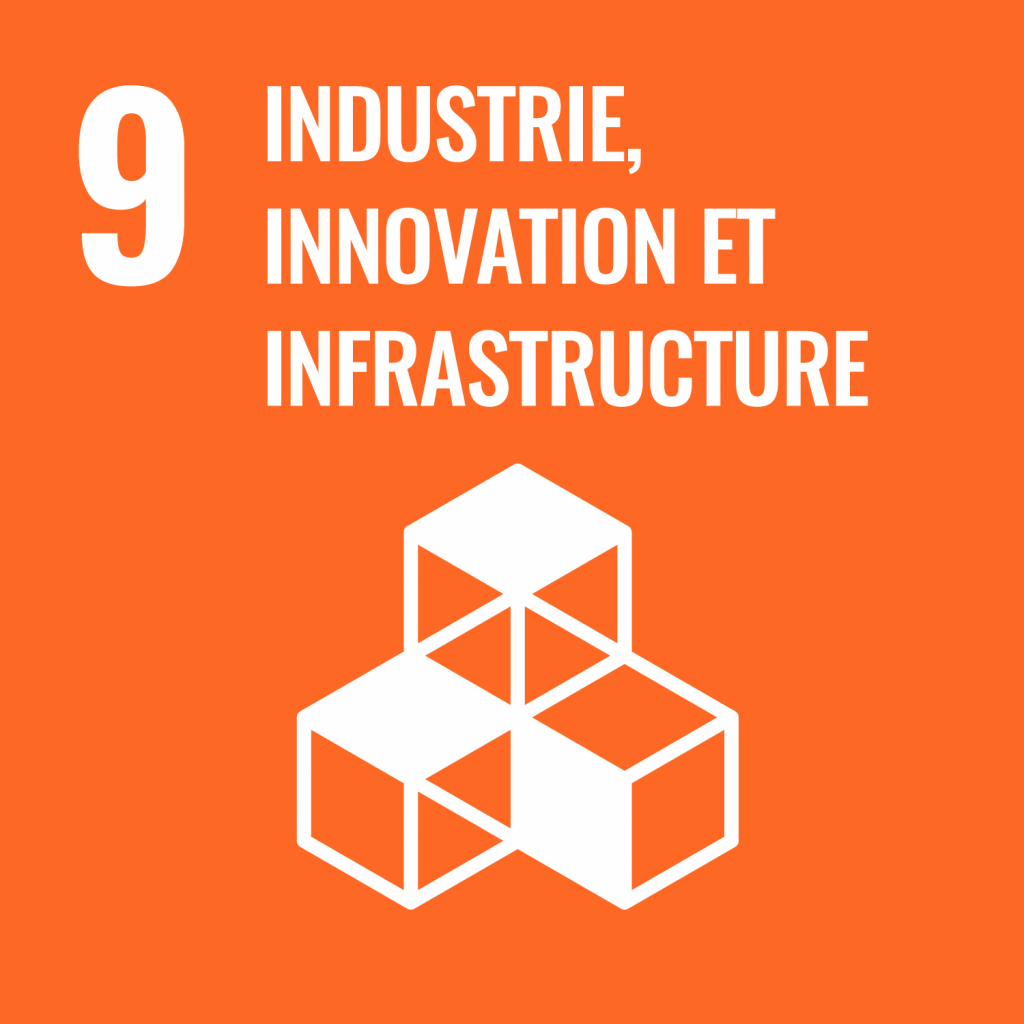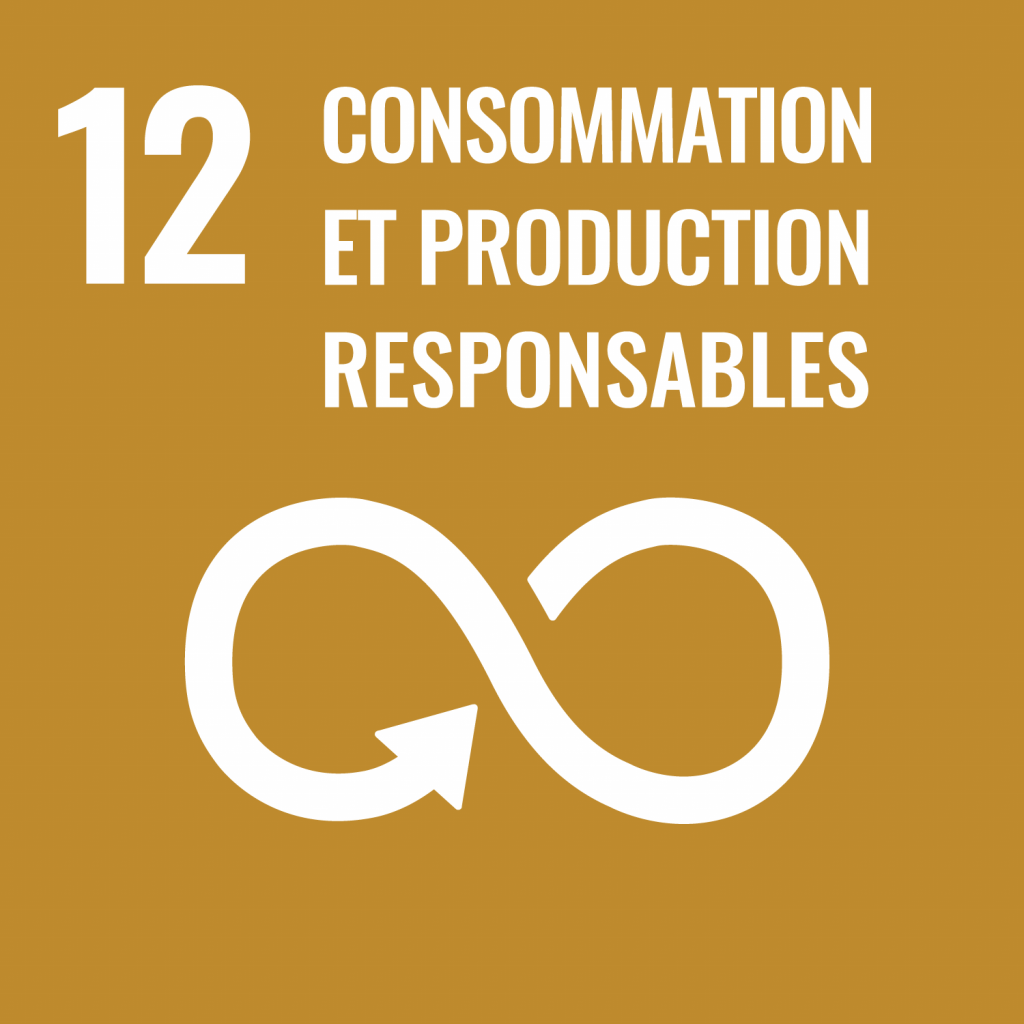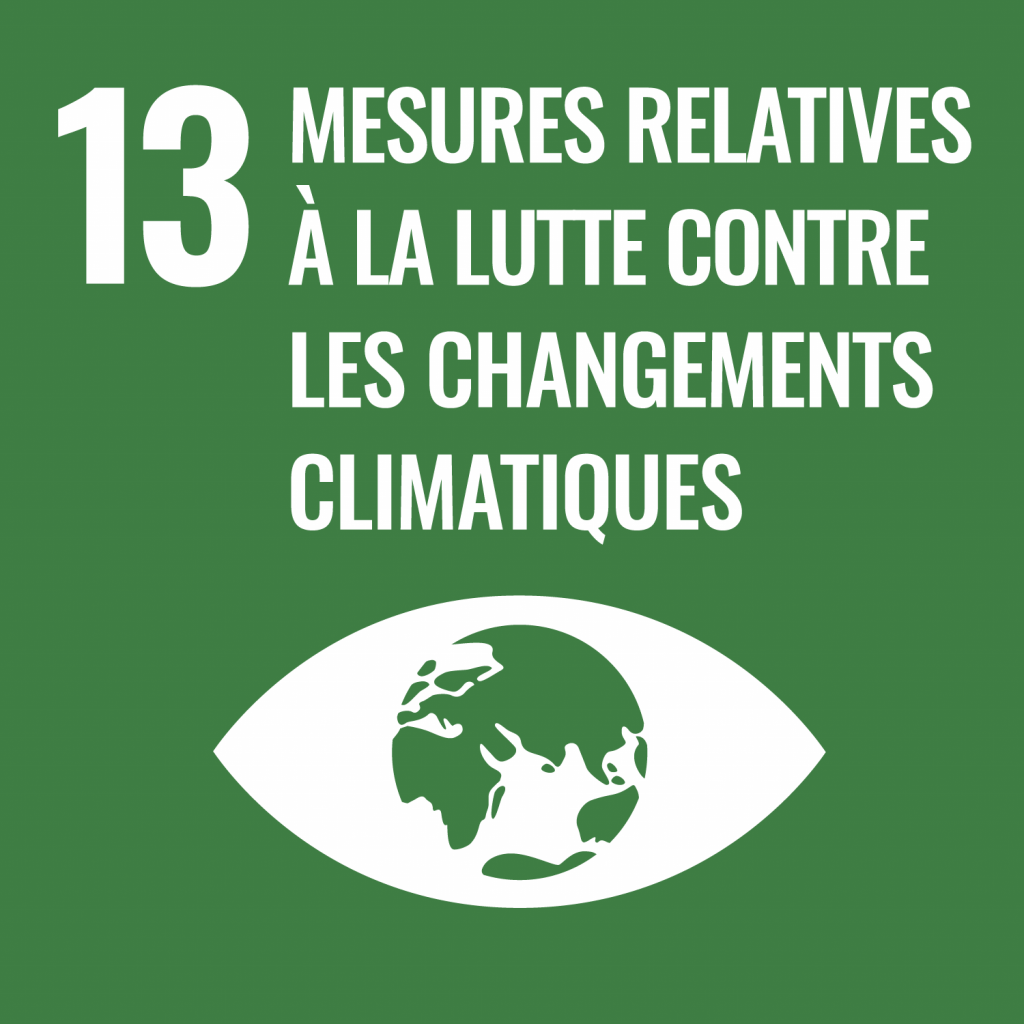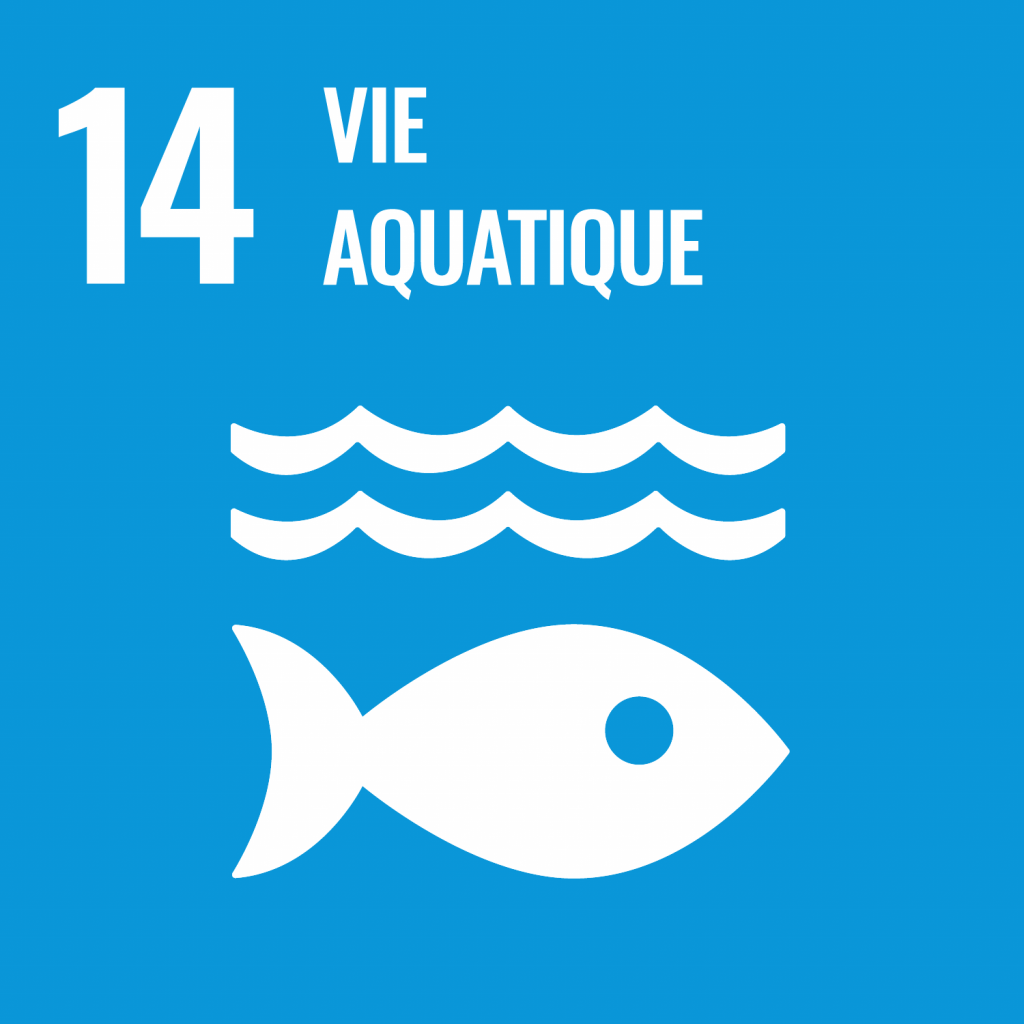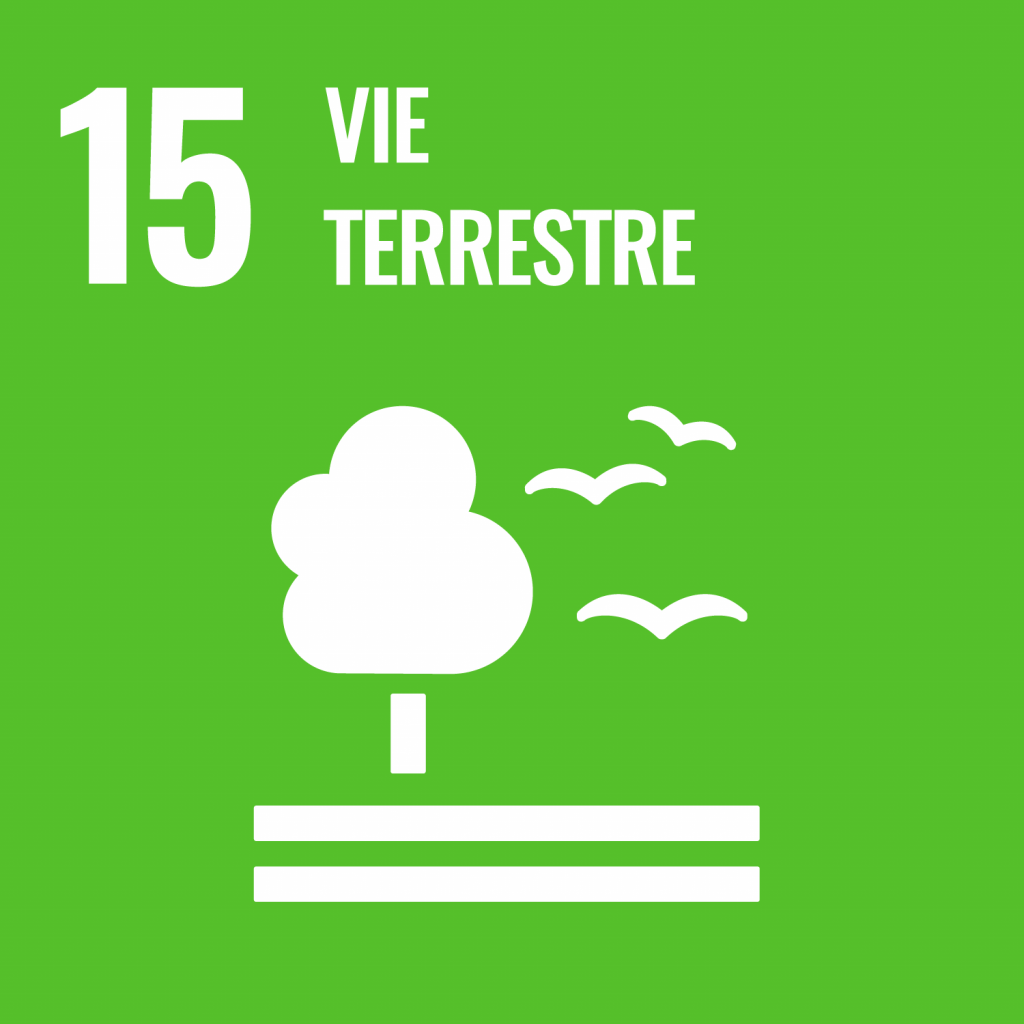 Ecocascara SA is a Swiss company specialized in the valorisation of coffee by-products. It transforms fruit waste from coffee production into organic drinks rich in antioxidants.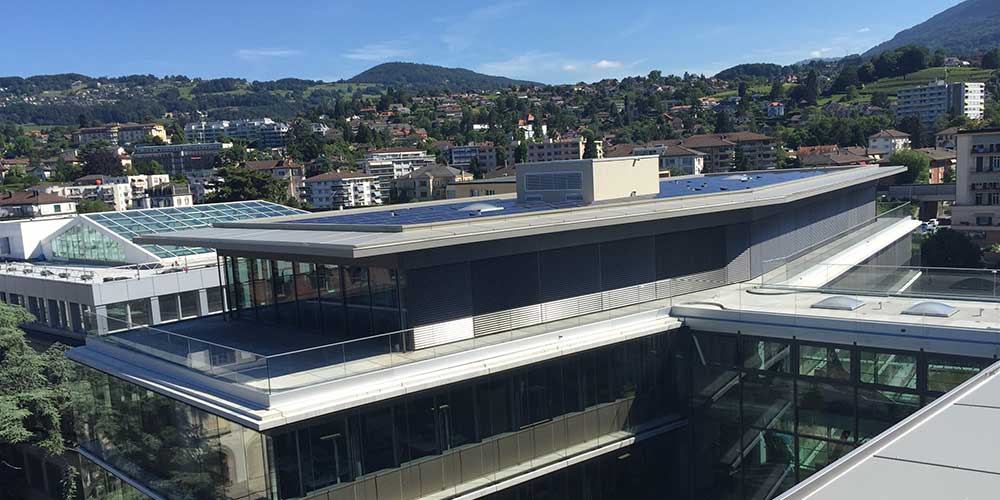 Photovoltaic infrastructure
Nestlé Building, La Tour de Peilz, Switzerland
Number of PV panels: 377
Commissioning: September 2015