Management Company
The management of the ONE CREATION cooperative is provided by CONINCO Explorers in finance SA, founded in 1990 and licensed by the FINMA since 2012, which has more than 30 years of proven expertise in investment consulting and financial management of pension funds.
Since 1990, CONINCO has been dedicated to promoting an optimal relationship between the investors and the markets. The company masters, for the purpose of financial advice, the main professions of finance and its engineering. Its processes have been formalised and certified according to ISO 9001:2015 rules.
CONINCO has formalised a vision of sustainable development and has drawn up a strategic proposal for investment support. Supervised by the FINMA since 2012, the company also has strong management processes that have been ISO 14001:2015 certified.
Compliance and risk management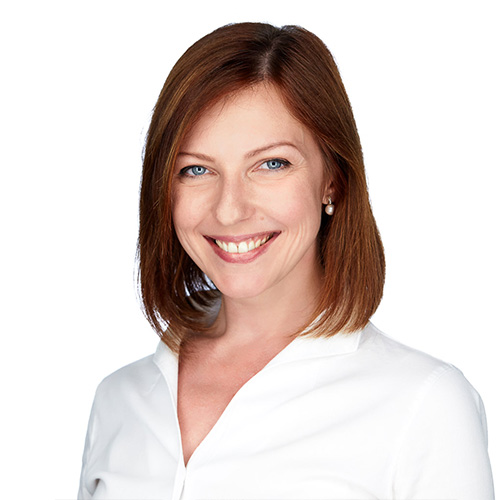 Yulia Marchal
Accounting