Ambassadors
ONE CREATION's ambassadors are personalities who, through their personal or professional commitment, convey the same values as the Cooperative. Through their various activities, they participate in improving the visibility of ONE CREATION among the various players in the sustainability ecosystem.
Marc Ehrlich
Marc Ehrlich says, "When waste is an infinite commodity, make your savings meaningful; invest in economic sectors of sustainable growth."
We are proud to welcome Mr. Marc Ehrlich to our circle of ambassadors.
He is the CEO of Vipa Lausanne S.A. and Chairman of Retripa SA since 2002, which is the leading recycling company in French-speaking Switzerland.
We share the same values, one of which is to consider our "waste" as the most valuable resource of raw materials that can be recovered in a circular economy with a positive impact on the environment.
Each year, by recycling over 90,000 tons of paper, Retripa saves 200,000 trees.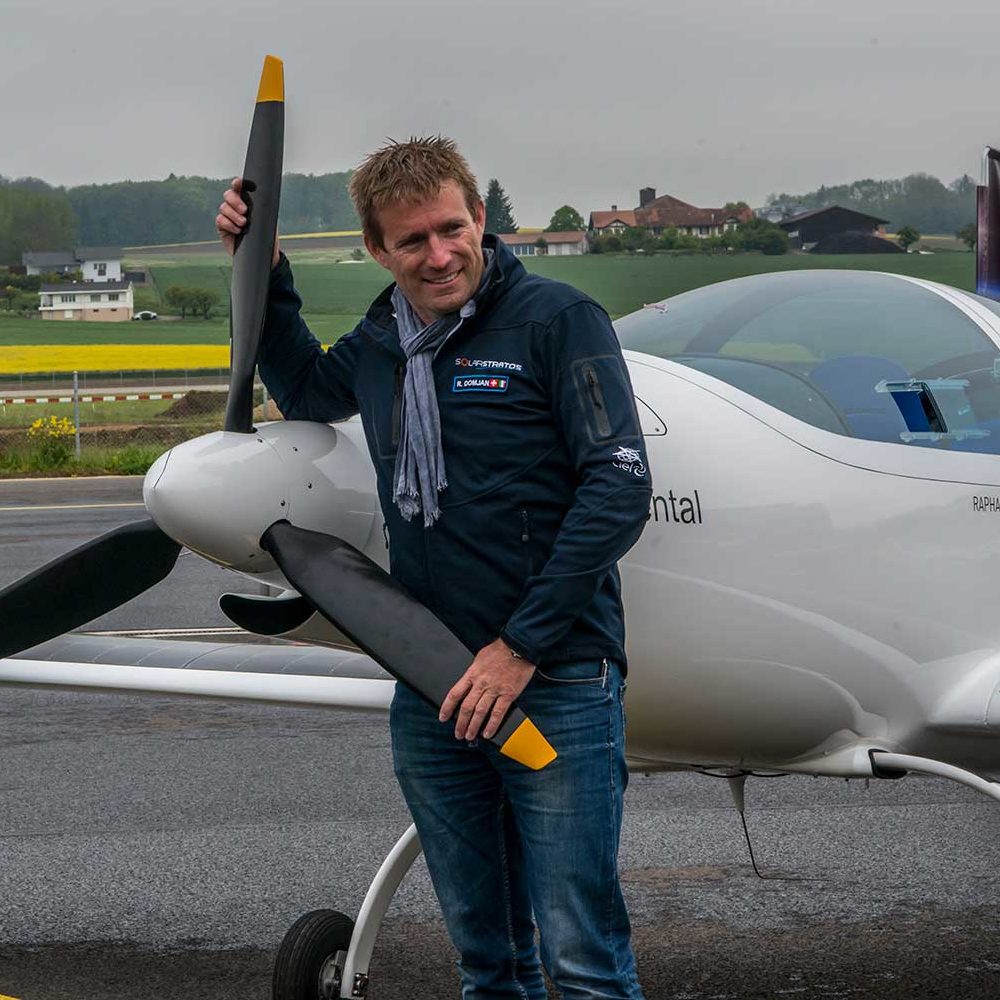 Raphaël Domjan
We are proud to welcome Mr. Raphaël Domjan who says: "I accept with great pleasure to sponsor the Cooperative, I find this project to make finance evolve in the era of sustainability a noble and audacious cause."
Between 2010 and 2012, Raphaël Domjan completed the first solar-powered round-the-world voyage on board the catamaran PlanetSolar as expedition leader. In 2015, in the company of the navigator Anne Quéméré, he attempted to make the first crossing of the Northwest Passage in a solar-powered kayak. He is the founder and pilot of the SolarStratos project, the first stratospheric solar aircraft. In August 2020, he made the first jump from an electric plane and the first solar freefall.
Raphaël Domjan demonstrates that renewable energies can achieve greater feats than those possible with fossil fuels. It is in this spirit that the relationship we have forged will strengthen the influence of our commitments to the environment and to a responsible economy/finance by passing on universal values to future generations.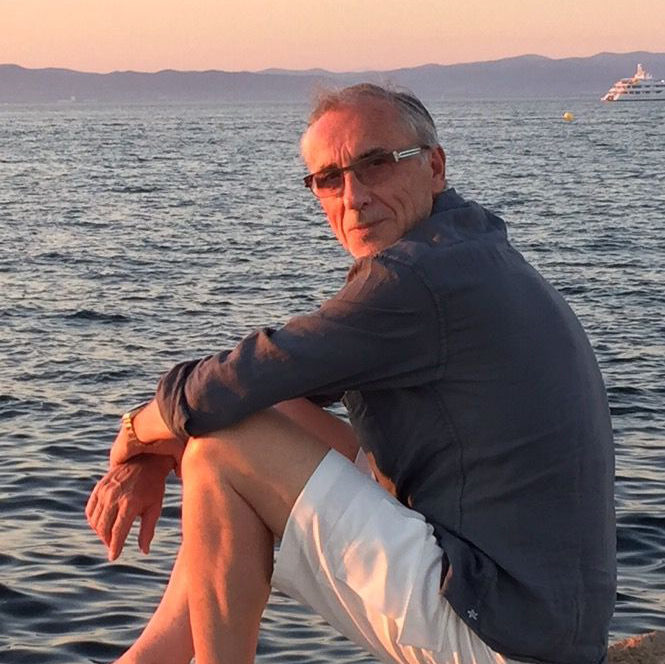 Jean-Pierre Cubizolle
Jean-Pierre Cubizolle, Swiss national, has been the founder and a Managing Partner of CHC (health consulting group) in Geneva since 2015.
Previously, he was the Co-founder, and CEO of Edenweiss Group SA (Dental clinics network in Switzerland) from 2012 to 2015 and the Founder, President and CEO from 1992 to 2013 of CCT Group Management Ltd, a consulting company specialized in risk performance and organizational efficiency with offices in Geneva, Zurich, London, Paris, Cairo and Dubai.
Jean-Pierre has co-founded the Association for Education of children in South India (ADEIS), and is a member of the board of the Refugee Education Trust (RET) and a member of the strategic Council of ConnectAID.
" I am proud to be promoted as Ambassador of OneCreation Impact finance and contribute to the transformation of the financial sector as a key actor of sustainable development
My current priority is to protect the seas, oceans, and lakes from pollution, overfishing and drilling of all kinds. The seas, oceans, and lakes are essential to life on Earth where nearly half of the oxygen produced each year on our planet comes from them, thanks to photosynthesis carried out by phytoplankton.