In 2022 Pierre Bi sold his startup Aeris Cleantec to iRobot for a high double-digit million sum. His latest company enshift is developing a solution to manage the use of green technologies in large properties. Oliver Samwer's Global Founders Capital is among the backers.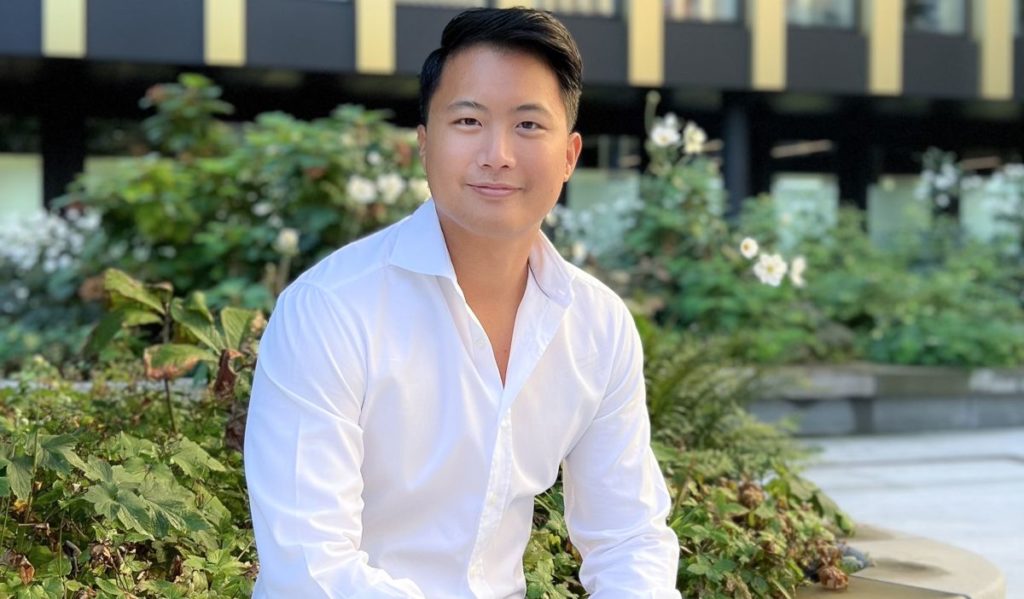 Buildings generate more than 30 percent of all CO2 emissions worldwide. Baar-based enshift AG is focusing on this market. The company was launched in October by Pierre Bi (pictured above), former CEO and co-founder of Aeris Cleantec AG. The goal is to create a complete solution that can be used to simulate, plan, implement and optimize complex technical, financial and environmental scenarios easily and reliably. It is intended to support enshift customers in the design, contracting, financing, realization as well as performance optimization over the life cycle of all currently available renewable energy technologies, from solar systems and battery storage to heat pumps, geothermal energy and insulation systems.
"Our primary goal is to help commercial property owners effortlessly identify and efficiently realize hidden potential returns and liquidity, in other words, risk- and resource-optimized. The resulting emission reductions are a positive and quantifiable knock-on effect, especially in view of the increasingly stringent ESG regulations on CO2 building balances," explains Pierre Bi.
Within a very short time, the startup was able to convince talents from the construction, energy and fintech sectors to join enshift. Today, around 20 engineers and developers work at enshift, while the first green energy projects are already entering the implementation phase.
Seed financing with renowned backers
The seed funding round of CHF 3.5 million was successfully closed in early May 2023 with high-profile tech investors. International players including Sarona Ventures, One Creation and GFC participated in this first stage. Oliver Samwer, who is known as the founder of Rocket Internet, let himself be convinced to make his investment via GFC despite the current tech crisis.
Translation of the article "Cleantech-Startup enshift überzeugt prominente Investoren", published in Startup Picker, September 25, 2023.