The past year has been a very busy one for ONE CREATION's management team and Board of Directors, with significant development of its private equity portfolio, along with refinement of its processes and evolution of its team. 
Highlights of 2021 
Astrocast
Astrocast is the leading satellite operator in Switzerland, deploying and operating a network of orbiting nano-satellites to provide a global telecommunications service for the Internet of Things (IoT) at prices well below the competition. Astrocast's technology is an important enabler for many applications related to environmental issues.
Through its philosophy and ethical values, the management is actively committed to not making its technology available to companies whose activities are potentially harmful to the environment.
ONE CREATION invested in the company in September 2020 through a convertible bridge loan to enable it to continue developing its network of nano-satellites and to move towards the next round of financing in 2021. The latter took the form of an injection of CHF 45m from strategic investors, in parallel with its IPO on August 25, 2021 on the Euronext Growth market in Oslo.
This IPO represents a first for ONE CREATION's portfolio and its success is a confirmation of the rigor of the investment process.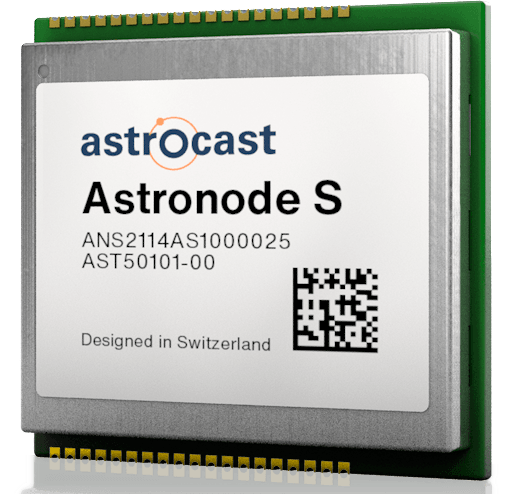 Aeris
Aeris is a Swiss company focused on indoor air quality, founded by Pierre Bi and Constantin Overlack in 2015. Their innovative products combining new filtration technologies and artificial intelligence have been very successful in the US and Asian markets.
ONE CREATION invested in the company in December 2020 through a Series B equity round with a seat on the board of directors. The company's success, amplified by the need for low environmental impact air purification solutions, attracted the attention of several private and strategic brand investors. These discussions ultimately led to the sale of the company to home robotics leader iRobot in November 2021.
The sale of Aeris is the second exit by sale to a strategic investor in ONE CREATION's private equity portfolio, which is extremely encouraging.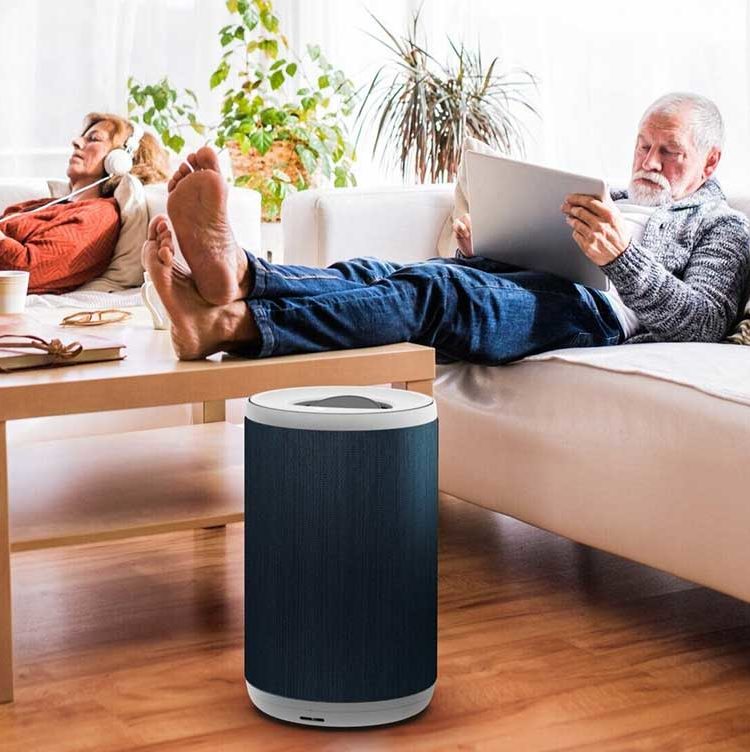 Enuu
Enuu is a Swiss company founded in late 2016 that operates a self-service electric vehicle system in a defined area. For a reasonable fee, users over the age of 18 can use the vehicles for their personal use, 24/7.
ONE CREATION invested in ENUU in February 2021 through a Series B round of financing with an observer position on the board. Since then, the company has expanded its vehicle sales activities to meet growing demand in parallel with the development of its self-service business.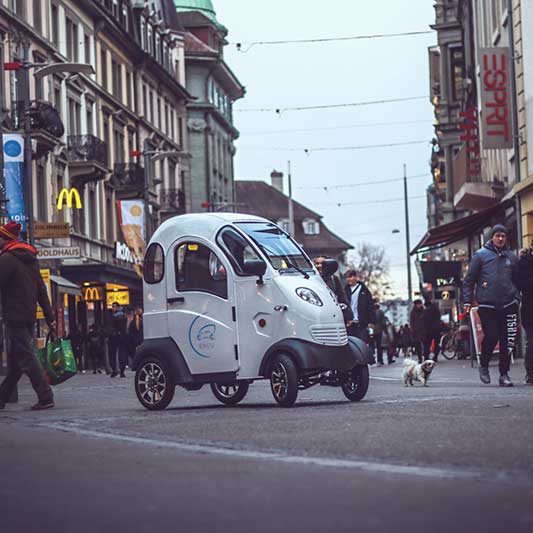 Ecocascara
Ecocascara is a Swiss-based circular economy company focused on transforming the by-products of coffee farming (cascara) into healthy, ready-to-drink beverages, brew-ready products and natural antioxidant ingredients for dietary supplements. ONE CREATION invested in the company in June 2021 in an initial Series A funding round with a board position.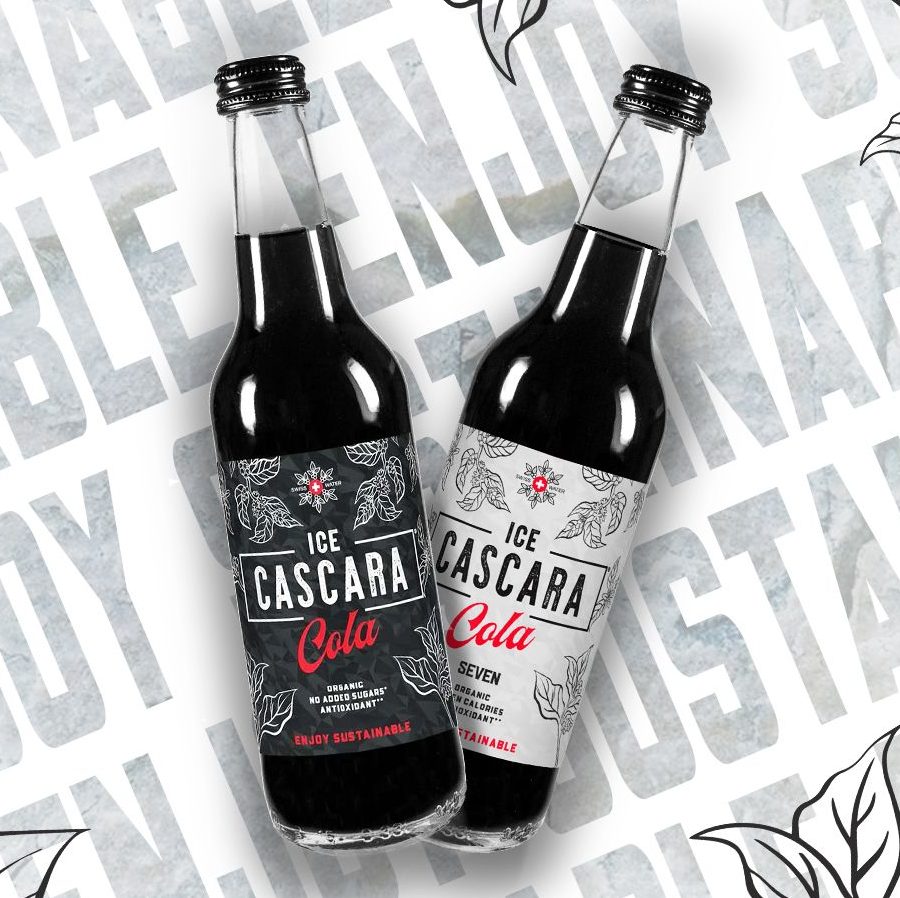 Outlook of 2022 
This new year starts under very good auspices with the negotiation and internal approval of two new high visibility and high potential investments in the field of new materials and environmental solutions related to maritime transport. In both cases, ONE CREATION has succeeded in being part of exclusive financing rounds thanks to its reputation and investment philosophy. In both cases, the final closing of the transactions is expected in the first weeks of the year. A third transaction is also in the process of being approved for a company active in the bulk distribution of locally sourced products based on a drive-through or home delivery model. 
Process and team 
In 2021, it was decided to completely overhaul the website and communication in parallel with the finalization of the decision processes already in place. These efforts were made with the aim of achieving maximum transparency towards investors, but also towards the companies in our portfolio or with whom we are in discussion. Three new members have joined the Board of Directors, each adding new skills: Jean-Jacques de Dardel, Vincent Favrat and Pierre Palet.
As for the management team, Fulvio Maccarone has joined us for the Private Equity part. There is no doubt that these new strengths, in addition to the future investment potential, will enable ONE CREATION Impact Investment to accelerate its development in 2022.
By Fulvio Maccarone, Private Equity Senior Manager